Join Richard Fedrick
on April 19th for a free introductory webcast on
Key Issues in Interest Rate Derivatives Valuation.
Numbers strictly limited.
Grab your place now!
Welcome back to our London classroom!
Have the best of both worlds:
Face-to-face learning and personal networking in the London classroom
Online delivery via LFS Live if you don't want to travel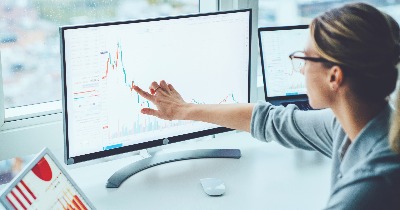 Deep and comprehensive material used for the course which can fit to practice in the real world.


Abdul Fattah Rinol Azhar, Associate , Kumpulan Wang Persaraan