Expert teaching for exceptional performance
London Financial Studies is a specialist teaching resource that concentrates exclusively on capital markets. We offer individuals, teams and companies expert teaching that combines theoretical understanding with practical experience.
Want to learn faster?
LFS eLearning

Condensed intensive capital markets courses
Learn on the plane, on the train or at home
Same teachers, same expertise, new delivery

Start Now!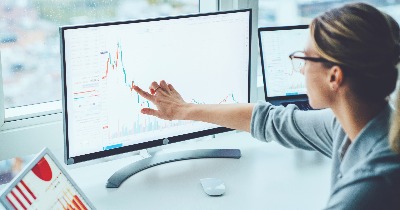 I was apprehensive that the instructor would run away, and I'd be left high and dry, unable to connect the dots, but the sheer simplicity of instruction and usage of material was ultra brilliant and enabled me to comprehend the material.


Ravishanker Sunderam, Financial Analyst, CTR, The World Bank Group