Expert teaching for exceptional performance
London Financial Studies is a specialist teaching resource that concentrates exclusively on capital markets. We offer individuals, teams and companies expert teaching that combines theoretical understanding with practical experience.
Want to learn faster?
LFS eLearning

Condensed intensive capital markets courses
Learn on the plane, on the train or at home
Same teachers, same expertise, new delivery

Start Now!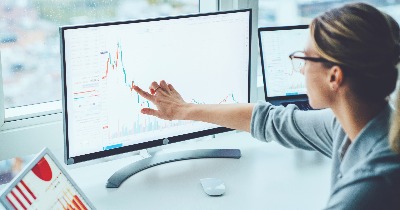 This was a great course with well balanced content. It combined algorithmic trading strategy, regulatory landscape as well as opportunities to learn about historical market events in the e-trading space. It caters to a broad spectrum of attendees from different backgrounds who are interested in developing their understanding of the trading business.


Sumathy Rajanayagam, Projects and Business Analysis Lead, Natwest Markets