Expert teaching for exceptional performance
London Financial Studies is a specialist teaching resource that concentrates exclusively on capital markets. We offer individuals, teams and companies expert teaching that combines theoretical understanding with practical experience.
Welcome back to our London classroom!
Have the best of both worlds:
Face-to-face learning and personal networking in the London classroom
Online delivery via LFS Live if you don't want to travel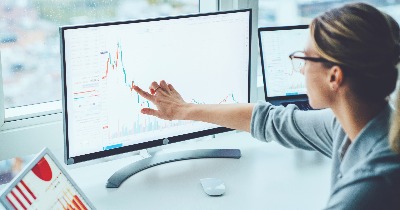 FX Options and Risk Management Course was structured in a way to build up the knowledge of the matter from easy to difficult topics, allowing students for connecting the dots along the way. The teacher does make every effort to clarify the material. I highly recommend participation through LFS Live.


Kamil Woronin, Agile Business Analyst, Kamil Woronin Consulting