Expert teaching for exceptional performance
London Financial Studies is a specialist teaching resource that concentrates exclusively on capital markets. We offer individuals, teams and companies expert teaching that combines theoretical understanding with practical experience.
Want to learn faster?
LFS eLearning

Condensed intensive capital markets courses
Learn on the plane, on the train or at home
Same teachers, same expertise, new delivery

Start Now!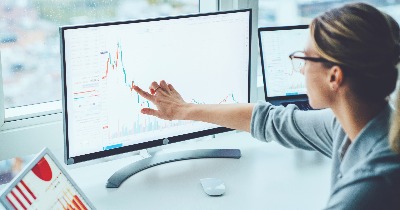 Before attending this course I have already benefited a lot from reading Dr Gregory's book. During the course, Dr Gregory gave detailed elaboration on all the concepts, which greatly strengthened my understanding. This is the best course I have attended during the recent 10 years.


Chen Dihua, Executive Director, DBS Bank Ltd