Expert teaching for exceptional performance
London Financial Studies is a specialist teaching resource that concentrates exclusively on capital markets. We offer individuals, teams and companies expert teaching that combines theoretical understanding with practical experience.
Want to learn faster?
LFS eLearning

Condensed intensive capital markets courses
Learn on the plane, on the train or at home
Same teachers, same expertise, new delivery

Start Now!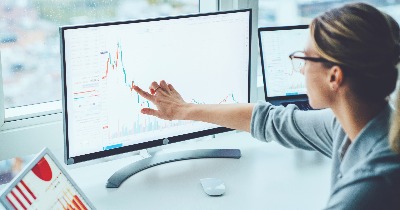 This has been the most useful seminar I've done in the last three years. I wanted to review and learn the most useful mathematical concepts in banking and this course has done exactly that.


Nelson Fleig, Financial Controller, Santander